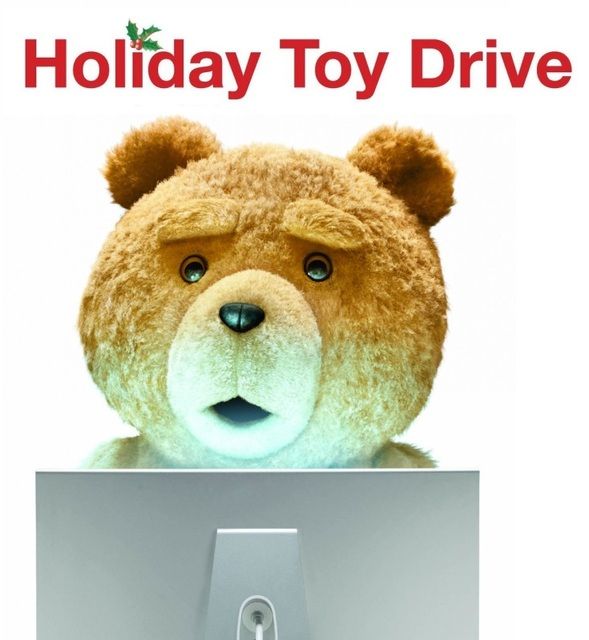 Toy Drive
This Toy Drive is to collect new, unwrapped toys during October, November and December each year, and distribute those toys as Christmas gifts to needy children in the community.

The primary goal is to deliver, through a shiny new toy at Christmas, a message of hope to needy youngsters that will motivate them to grow into responsible, productive, patriotic citizens and community leaders.
- our children; to unite all members of local communities in a common cause for three months each year during the annual toy collection and distribution campaign; and to contribute to better communities in the future.
Would really appreciate your help , you can send the Toys Via postal service or yo

u can come personally and drop the toy at our location.
This is brought to you by Geovanni From Mobile Tek & Omar from JB NA

TION

,
Wishing You a Happy Holiday Season .
Have any questions , feel free to leave a comment

.